Jean Henkens at the Subtropical Swimming Paradise in Elveden Forest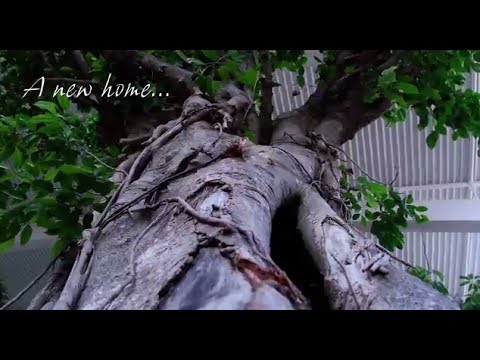 A mission that has lasted for more than a year and has taken around 6,700 miles to complete has come to a successful conclusion.
All of the tropical plants earmarked for the Subtropical Swimming Paradise at Woburn Forest have now been delivered and bedded in.
Jean Henkens, Botanist and Landscape Architect, travelled as far as East Asia to rescue thousands of plants threatened by deforestation. More than 7,000 plants – of 800 different species – are now enjoying their new home at Woburn Forest.
Of the project, Henkens says: "This is much more than a money transaction. This is creating a second chance for vegetation and gives people the chance to discover something from a tropical environment."
Share this article: