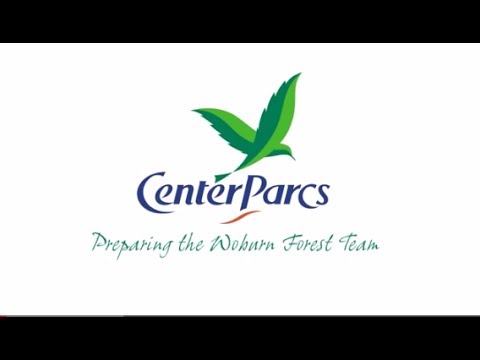 Last month you heard how the recruitment at Woburn Forest is not only boosting the local economy but also tackling youth unemployment, now we can reveal that Center Parcs has delivered more than 70,000 hours of training to its new staff.
As recruitment is almost complete, a further 14,000 hours will be delivered between now and opening in the spring, with all training being delivered locally in an around Woburn Forest in Bedfordshire.
Training specialist staff
There have been more than 80 different training courses for specialist staff across a number of areas including leisure, technical services and the spa. Over 1,100 people have now been offered roles at Center Parcs Woburn Forest and each new starter receives at least 10 days training, which also includes a Center Parcs' Welcome Workshop to introduce the company ethos, values, history and brand.
Investing in our employees is extremely important to us; in a single year alone £400,000 is spent training staff across Head Office and the four existing Villages. An additional £350,000 is being spent on training the new team at Woburn Forest ahead of opening.
Investing in the future
Tracy Walker, Training and Development Manager for Center Parcs says: "Our teams are a key part of our success. When recruiting, we look for people who are naturally caring, positive and helpful and then through training we provide them with the skills and confidence to give our guests a truly exceptional experience.
"Many of our people at existing Villages have been with us for many years which is a testament to how well we look after our teams and invest in their future".
Share this article: